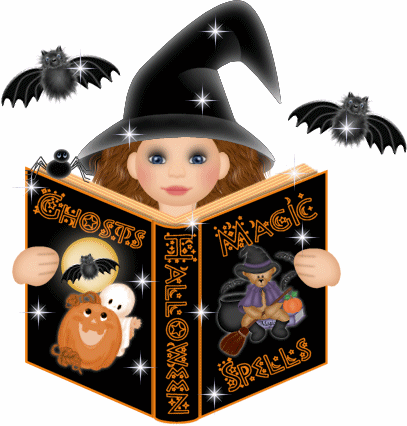 Happy Halloween and Happy Trick or Treating to all of you who celebrate it in your country! Have a blast! (Don't overdo it with those candies!....Oh! OK, overdo it! It's once a year, right?!)
Unfortunately, we don't have Halloween in Greece even though all the kids seem to at least know something about it, thanks to Nickelodeon and other cartoon channels and movies.
In Greece we have the Carnival which is somewhat similar even though the emphasis is not on scary stuff and there's no trick or treating. If you want to find out more about it check out an old post of mine
here
!